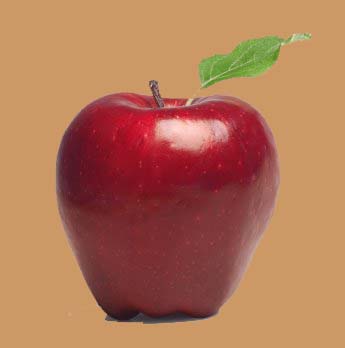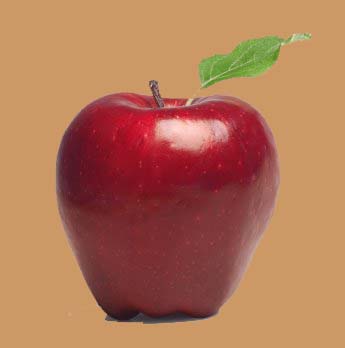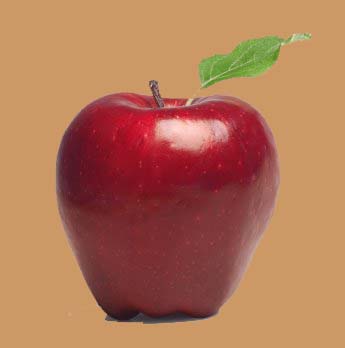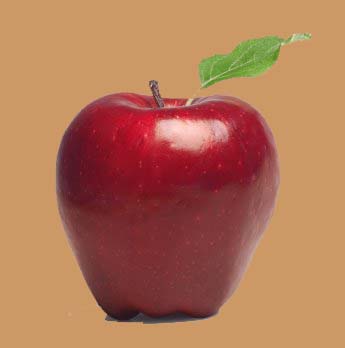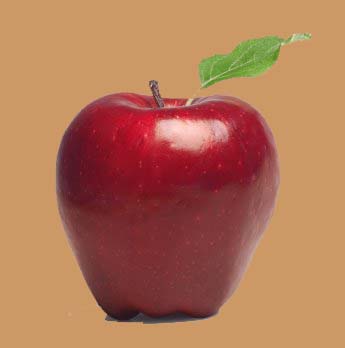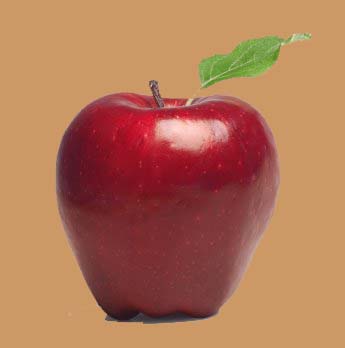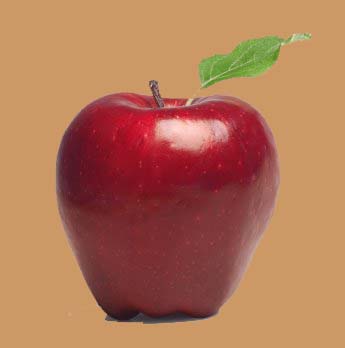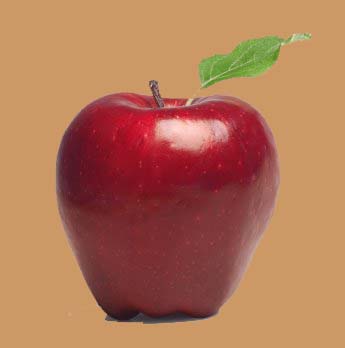 The apple hotline rings directly to the store personnel during hours of operation. During closed hours, an informational message about apples ripe for picking now will be given.

Directions

From Brandon:  Go 2 1/2 miles north of I-90 and 2 miles west on Hwy 130

From Exit 402 on I-90:  Go 2 miles north and 2 miles east

From Cliff Ave and I-90:  Go 2 miles north to Renner and 5 miles east

From Renner Exit on I-29:  Go 8 miles east on Hwy 130


Honeycrisp apples are

ready for picking!!!

We are overloaded with

honeycrisp and

waiting for you to take

them home to eat!

Apple Hotline:  605-582-3966

Fax: 605-339-2507

25789 480th Ave

Brandon, SD 57005